 Making available the expertise of an acupuncturist, herbalist and yogi to you at any time or location while readily mailing herbal remedies directly to you.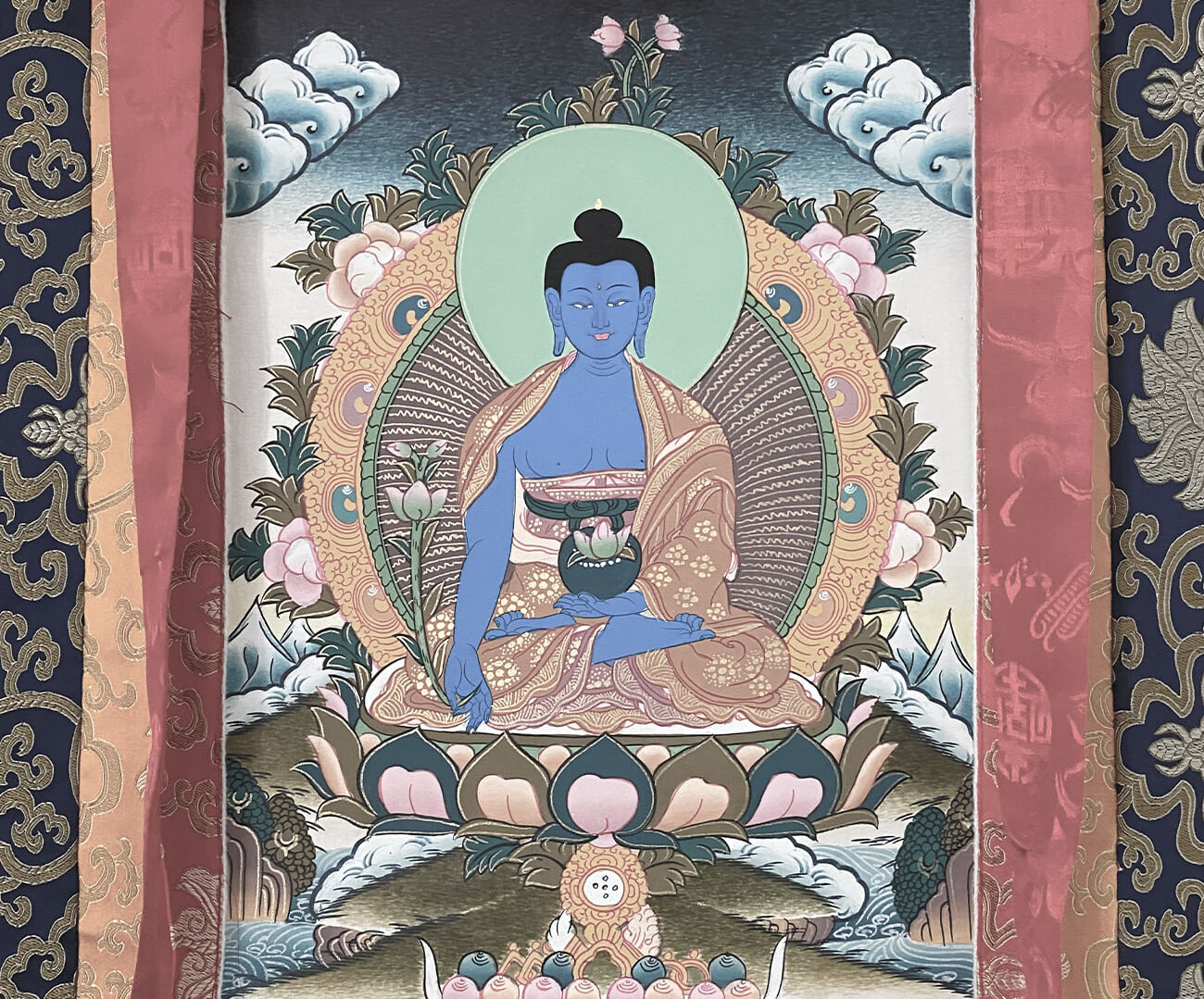 Virtual or Phone Consults
A positive life change and assistance.
As an experienced acupuncturist, herbalist, yogi, and reiki practitioner, Chris is excited to bring his talents in the health and healing traditions to you regardless of busy schedules and location.
Through the gift of technology, Skype, FaceTime, and Zoom has allowed us to reach each other where time and location used to be a burden. From the comfort of your own home or office, Chris can now consult and discuss your health concerns and desires while readily mailing herbal remedies directly to you with much convenience. Chris' kind, patient and attentive demeanor will allow you to feel comfortable and accepted. Chris can also provide natural herbal remedies for our pet companions, such as supplements for dogs with weak knee and joint health, or digestive problems!
Treatments
Herbal Medicines (also for pets)
Health Counseling
Reiki
Private Teaching
Private Meditation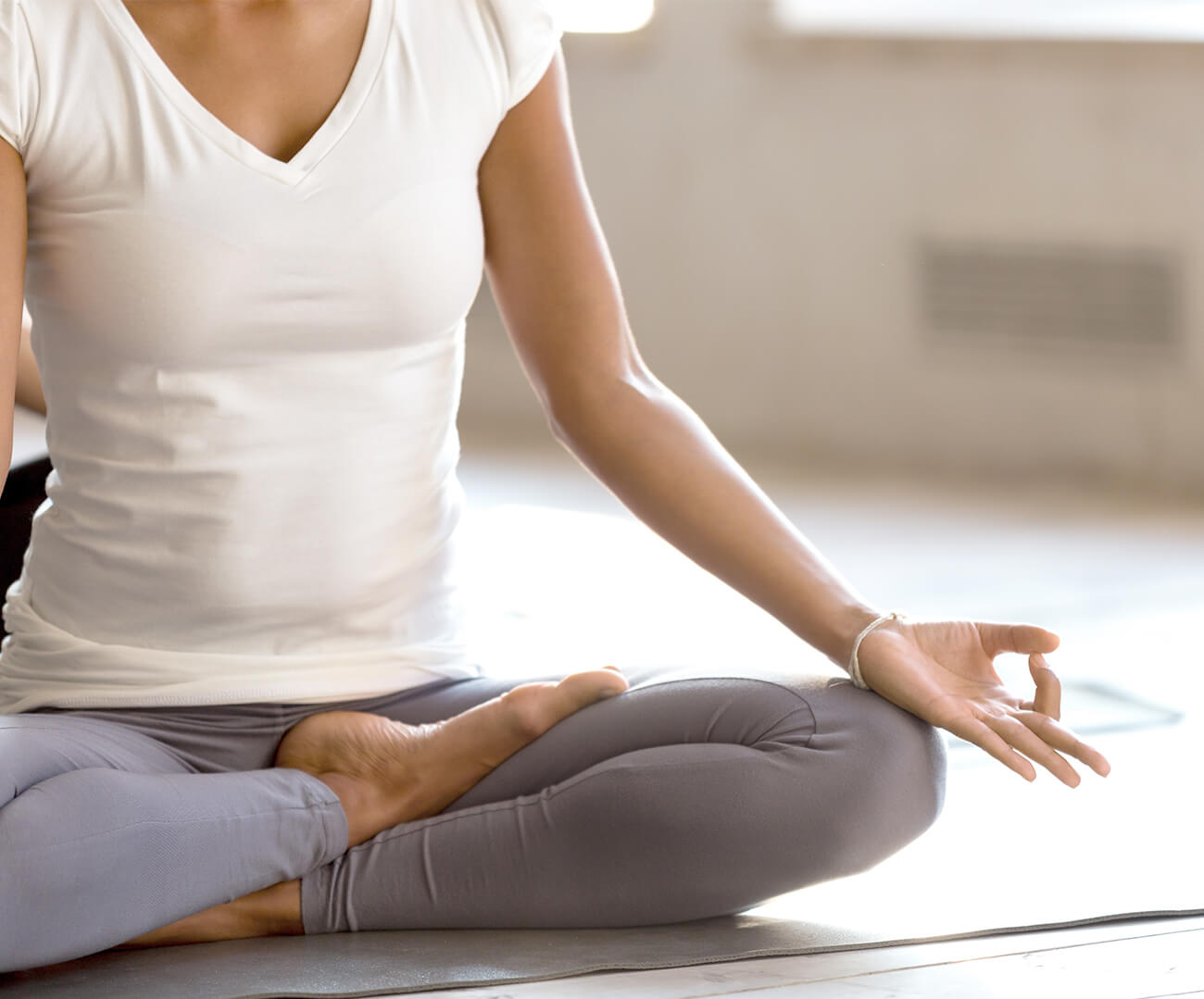 Herbal Medicine
Chris is an experienced and precise Herbalist, making exact herbal preparations for each of his patients for countless modern diseases and health imbalances. Herbal Medicines can be a hugely effective therapy for many conditions as in Fertility Support, Digestive Disorders, Insomnia, Common Cold and Flu, Fatigue, Stress and Allergies. Herbs are Natural Medicinals provided by nature in a balanced composition for a natural remedy. Our Herbs used here in this Windham and Centerport practice are held to high safety regulations and distributed to thousands of Chinese Hospitals and 22 Countries around the world. Simply call, text or email to book your first appointment for a consultation and receive your mailed herbs in a matter of days. Chris can also provide natural herbal remedies for our pet companions, such as supplements for dogs with weak knee and joint health, or digestive problems! Call or Message to Inquire.
Health Counseling
For Immediate Life Circumstances as well as Continuous Holistic Health Advise Throughout Life and Its Stages
Through his experience as a Biology Major, Chinese Medical Practitioner, Acupuncturist, Herbalist, Tai Chi Practitioner, Reiki Practitioner and Avid Yogi, Chris has developed the ability to work with people beyond just treatment, and into the realm of life style and habit consulting. With Chris' extensive holistic health background you can talk with him about your various specific health conditions or general goals for which you would like to become healthier and together deduct areas for improvement and change. Almost anything can come to the table. Advice from Diet to Life Style to Habits to Exercise to Emotions and Spirituality can all be addressed.
Reiki – Distance Healing
Through a Gentle Touch, or Distance Healing, The Universal Healing Energy is Allowed to Flow Through the Patient and Practitioner. Brought to a Deep Relaxation and a Neutral Space, Healing Happens.
A Reiki Treatment creates a natural healing environment by clearing, strengthening and balancing the person and chakras, or energy centers, by allowing the subtle universal energy to permeate through the hands of the practitioner through a soft touch or through healing at a distance where the patient and practitioner are in different locations. The Reiki is initiated and conducted by the practitioner gently placing his or her hands in certain positions on the body of the person receiving the balancing or through visualization in a meditative state.
Peaceful, Calming, Centering Experience
Private Meditation Sessions – with or without Yoga
Meditation is what keeps us Clean, Clear, Clear Headed, and Gives Us the Capacity to Live a Happy Life.
Chris is an avid practitioner of Kundalini Yoga and Meditation as Taught by Yogi Bhajan. This is one of the most powerfully transformative and quick acting types of practice. It has the potential to self heal, transform anything you like, raise your level of vitality, increase your energetic capacity, and regulate the glands and nervous system. If you do not currently have a meditation or yoga practice Chris would love to sit, teach, and practice with you at any time.
Chris offers private meditation or yoga Skype sessions at 30 to 90 minute increments. Chris will talk with you to establish specific or general goals for the meditation or yoga, either from your expressed desire and/or his assessment after a tongue and facial diagnosis, integrating the Kundalini Yoga Tradition with Traditional Chinese Medicine. The Meditations and Yoga Sets are selected by Chris from the Kundalini Yoga tradition as taught by Yogi Bhajan, Master of Kundalini Yoga. Sessions may be general or specific, for the physical, mental, and/or spiritual realm to move you through any blocks and onward on your life path. There are hundreds of meditations and sets to explore. In a Session you will practice, as well as be taught the selected meditation or yoga so it can be taken home and practiced regularly.